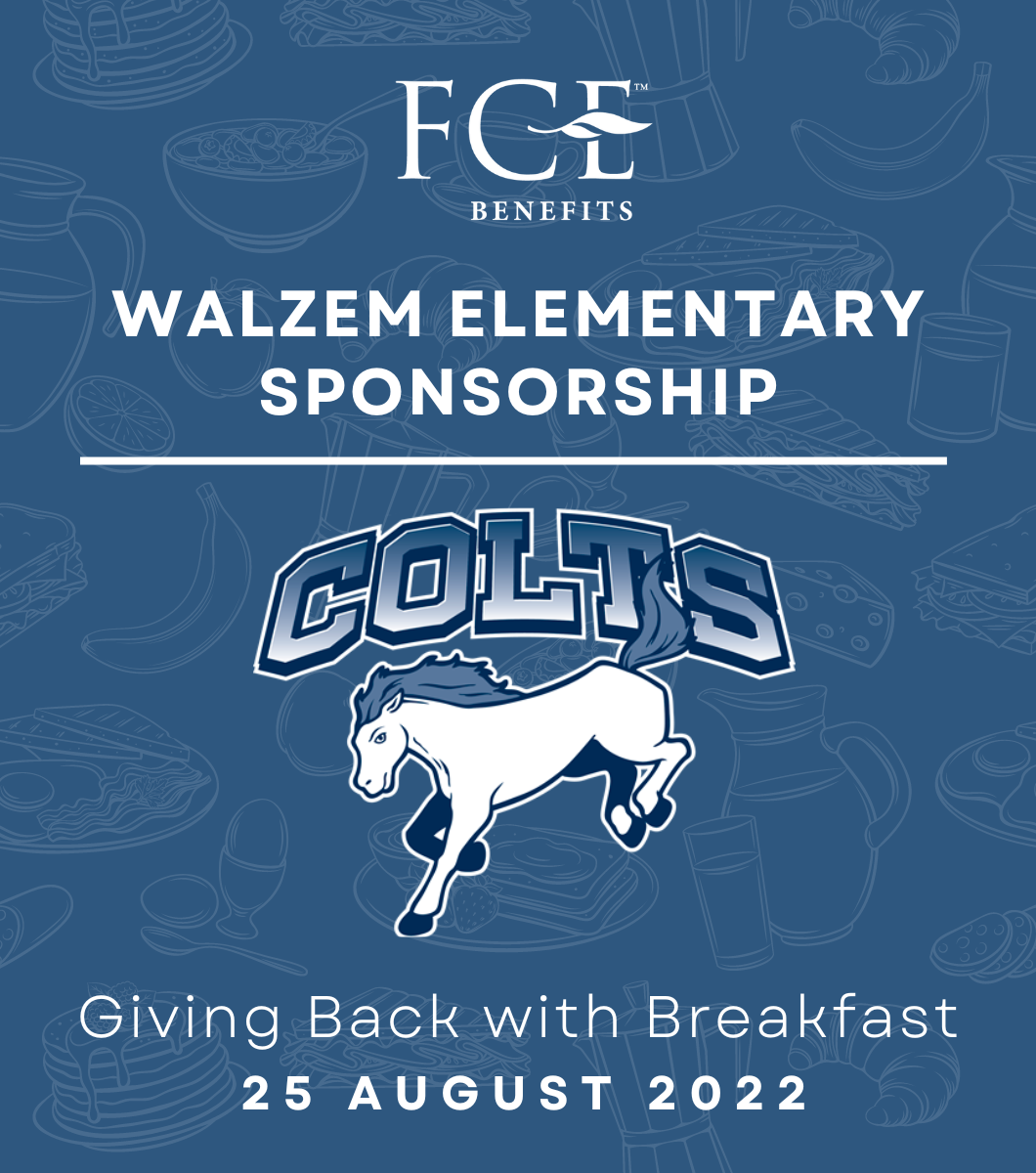 August 25, 2022
Walzem Elementary Breakfast Sponsorship
FCE is proud to support our local communities and we are excited to be partnering again with Walzem Elementary School to help in providing essentials for the students.
In past years, we have donated school uniforms, gym equipment, and breakfast items for the attendance program.
For this new school year, we are making another donation for breakfast items, including cereal bars, fruit snacks, granola bars, etc. which will be made available for students who arrive after the breakfast period.